We are proud of the School District of Whiteshell's approach to educational programming. From the classroom to the Boardroom, we value creativity, welcome innovation, and embrace change. We are student first thinkers. Simply put...if it's good for learners, it's good for all of us, and therefore, it just makes good sense!
These are just a few examples of the unique programming we have in place to support learning:
JUNIOR AND SENIOR KINDER-COMBO
Our play-based approach to learning is harmoniously blended with curricular outcomes to ensure our youngest learners are fully prepared for entry into Grade One. Play during these formative beginnings provides a solid learning foundation and allows learners hands-on discovery, active exploration, creative expression, as well as language and initial social skill development.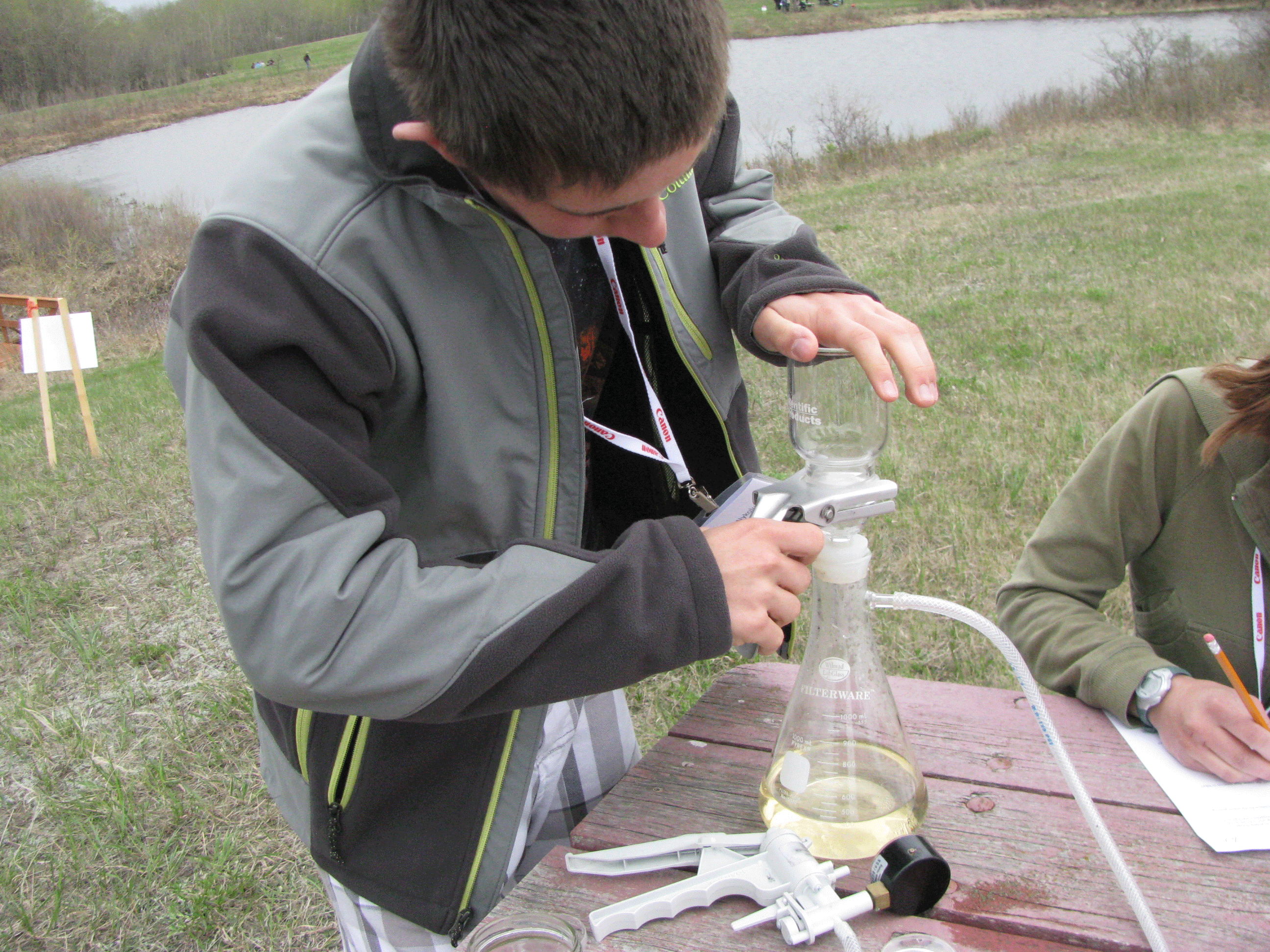 F. W. GILBERT ELEMENTARY AND PINAWA SECONDARY SCHOOL
The Balanced School Day maximizes learning time and reduces transitions and interruptions throughout the day, while offering greater flexibility for teacher planning. It also allows students an opportunity to have larger, more frequent, uninterrupted times for activities, play, and nutrition breaks. This program was granted Ministry of Education endorsement as an innovative approach to learning.
NUTRITION AND ACTIVITY BREAK (NAB)
F. W. GILBERT ELEMENTARY AND PINAWA SECONDARY SCHOOL
This mid-morning break provides time for students and staff to re-energize. We promote healthy eating, and an active balance of physical and cognitive activities. Students are encouraged to use NAB time to explore new activities, hobbies, and the pursuit of interest-driven learning. NAB provides leadership opportunities, multiage interaction, time for team practices and guidance for outdoor education.
PLANNING, ORGANIZING, MENTORING (POM)
The POM program offers additional time for student support. Small groups of students are assigned a teacher-mentor (POM Leader), who monitors growth and progress towards the development of personal learning goals, skills, habits, and attitudes for success. POM time is also used effectively for peer meetings, peer tutoring, and independent work.
'Discovery Days' is a talent development initiative that sets aside blocks of time for learning activities that are unique, informative, interest-driven and fun, allowing for exploration, creativity and problem solving. Student inquiry drives all activities, which have included: Robotics, Ukrainian Egg Making, Global Cooking, Mad Science, Forensics, and Art with Masters, Trailblazers and many more.
SECONDARY OUTDOOR EDUCATION PROGRAM
The Outdoor Education Program takes advantage of the wilderness classroom right outside our door. This developmental program takes 3 annual excursions, tiered with a guided, supportive transfer of leadership from teacher to learner. The adventure context provides a holistic experience, fostering life-long skills and attitudes, while developing personal maturity, character, and responsibility.
Please reload